I am so happy it is September. This is my favorite time of the year. September means we are getting closer to Fall, football starts, Labor Day, my birthday and some of my friends have birthdays this month.
I am looking forward to cooler temperatures and I plan on finishing my Fall decorating this Friday. I love all the pumpkins and scarecrows and pumpkin scented candles. It's almost time to watch Elf. ;)
I thank God for the blessings in each season. We get to enjoy pumpkins
Goldenrods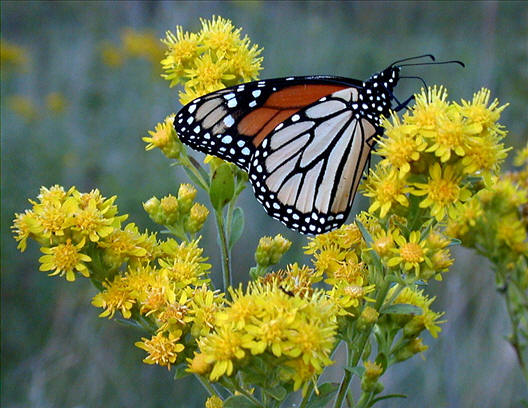 Fall leaves
Trunk or Treat, bonfires, hayrides, Homecoming at church , caramel apples, fall clothes. :) The list could go on and on.
Thank you God for the blessings of Fall!